Golden Hour Deet-Free Bug Repellent
A clean bug spray that works—naturally.
This first-of-its-kind formula repels mosquitos with a unique strain of Indonesian citronella that's more effective than any other we've found. But don't worry, we put it through independent trials just to be sure. Kinfield Golden Hour™ does the trick, and smells amazing, too—think a little bit citrus, a little bit vanilla. There's a reason this one keeps selling out.
The story of Golden Hour began in Bali, where our founder encountered a strain of Citronella that was unlike anything she had tried before.
From there, we worked closely with researchers and independent labs to develop and test our perfect formula—one that would smell great and actually work.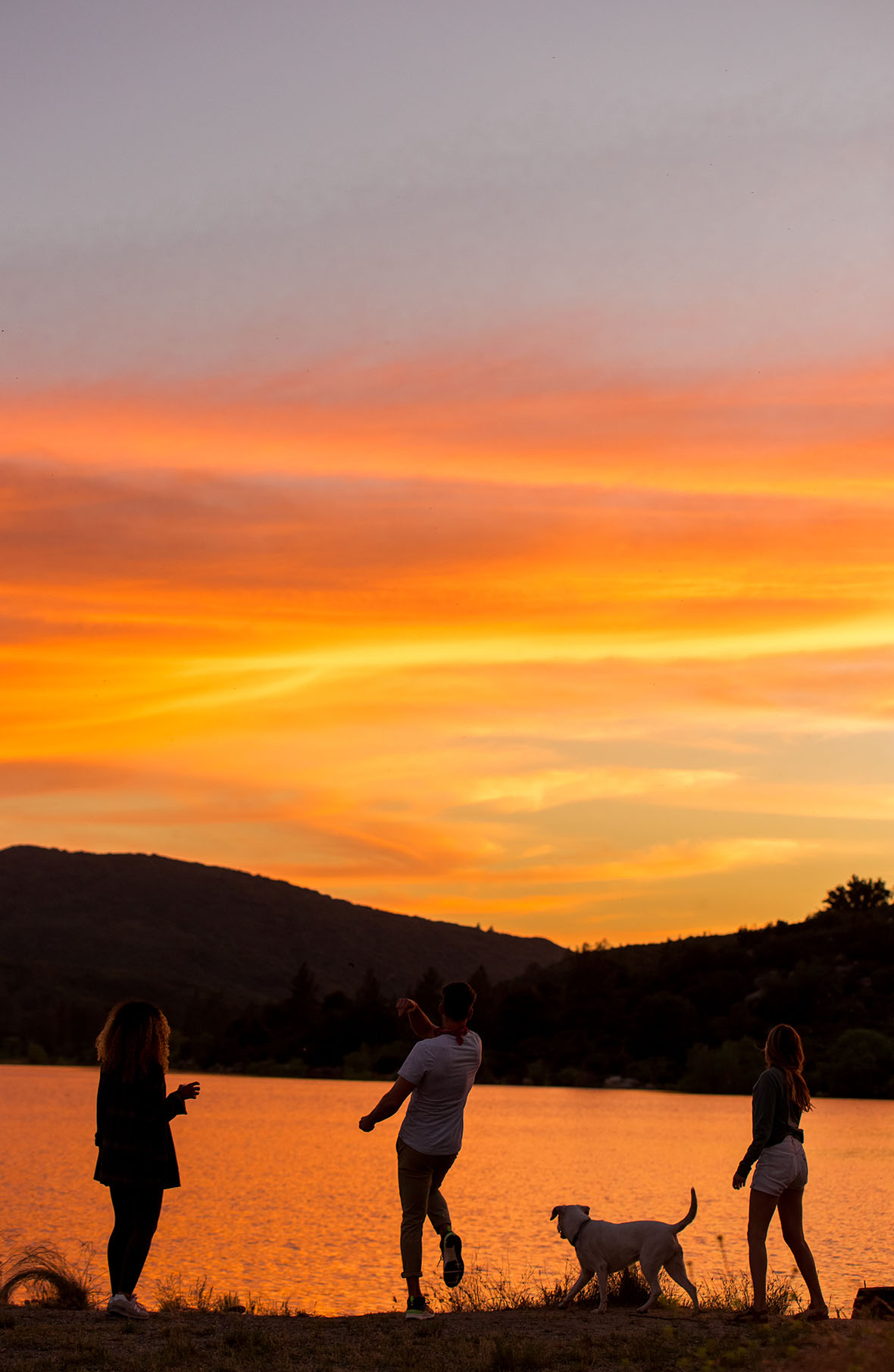 WHAT'S IN IT
Hero Ingredients
Citronella

Repels mosquitoes

Lemongrass

Uplifting

Clove Bud

Rejuvenating

Lauric Acid

Moisturizing

Vanillin

Antioxidant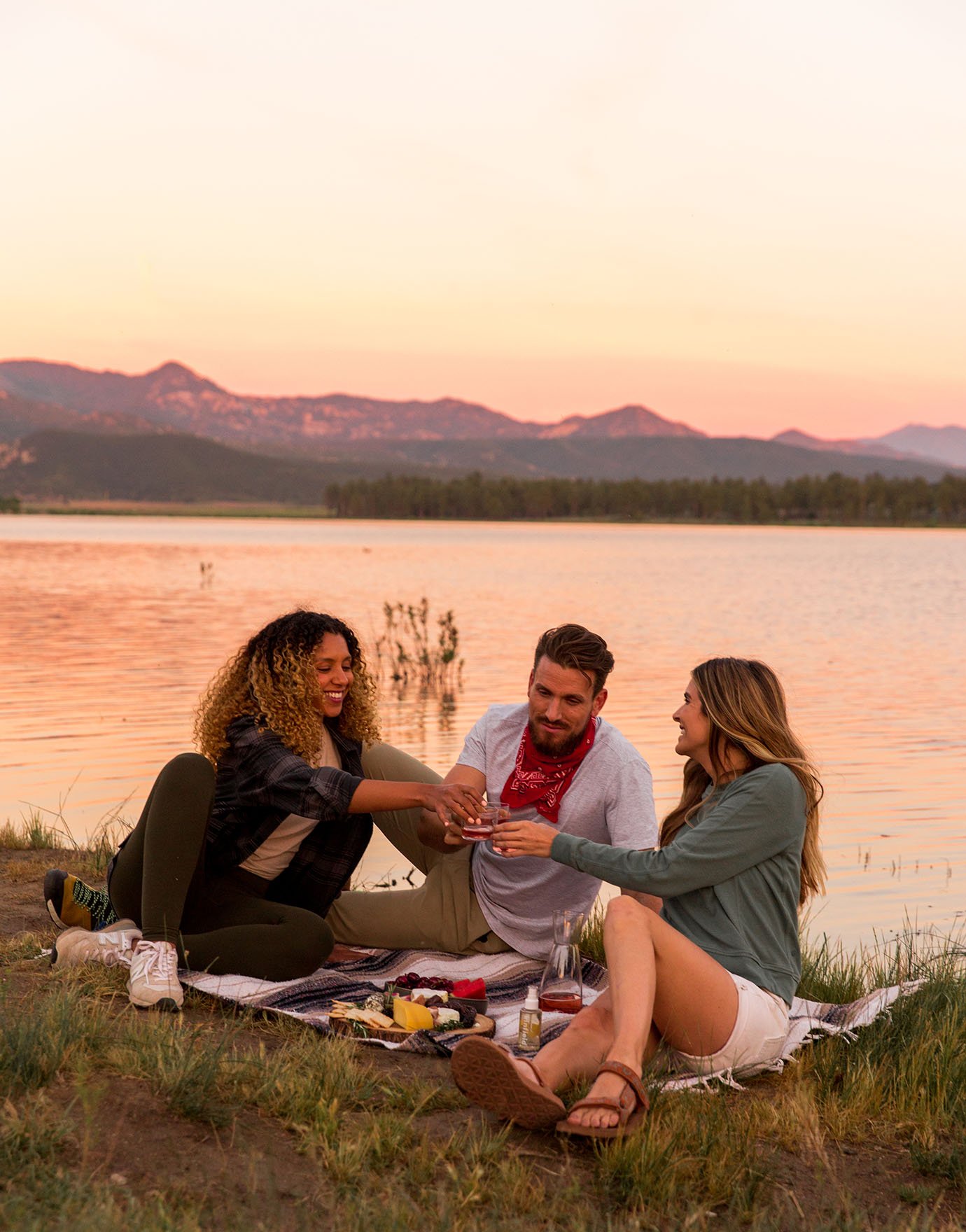 Use It When
Any time you'd rather not be snacked on by bugs while dining al fresco, sitting around the campfire, or enjoying an evening stroll.
Directions
Spray liberally over exposed skin or fitted clothing. Use adult supervision when applying to children. When applying to your face or to children, spray into hands first and pat to apply. Do not use on the hands of children. Reapply every 2 hours or as often as needed. We recommend patch testing on a small area of skin when using for the first time or when using in a new environment, as our product contains essential oils.
Recycling
This product is packaged with a mix of recyclable and non-recyclable materials.
Plastic Bottle
Made from Type 1 plastic, this bottle should be cleaned out and recycled curbside. Don't forget to remove the label!
Spray Pump
Spray misters are made from both plastic and metal, so they can't be recycled at home. Instead, send them to us or to Terracycle to be recycled.